When it comes to weeknight dinners, the quick and easy means unhealthy, right? Contrary to popular belief, fast food doesn't have to be full of fat, and these low carb pumpkin fritters are proof that you can still whip up a delicious and nutritious dinner in less than 20-minutes flat.
Pumpkin Fritters with Spinach & Yogurt
Serves: 1
Prep: 10-minutes
Cook: 20-minutes
V, GF, NF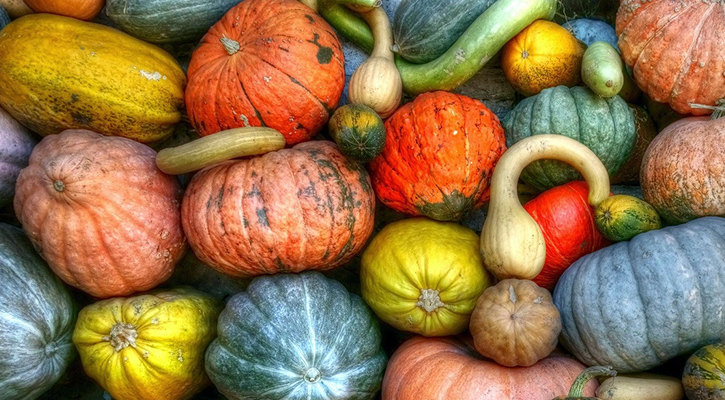 Ingredients:
120g diced pumpkin
1/c cup cottage cheese
1 large egg, whisked
1 tbs plain flour (gluten-free if required)
¼ tsp ground cumin
⅛ tsp ground turmeric
1 clove garlic, crushed
2 tbs Greek Yogurt
25g baby spinach leaves
Salt and pepper to taste
Method:
Cook pumpkin in a small amount of water until tender, mash and spread on a plate to cool
Blend cheese, egg, flour and spices until smooth. Season with salt & pepper
Heat a non stick frying pan
Stir mashed pumpkin through mixture and cook a heaped tablespoon of mixture per fritter, a few minutes each side until golden
Stir garlic through yoghurt, season with salt and pepper and serve with fritters and spinach.
Nutritional info per serving
Energy: 1446.6kj
Protein: 28.6g
Carbs: 21.5g