With Easter upon us, so too comes an abundance of treats and activities that can often get in the way of our regular routines. But have no fear, because HYPOXI is here, and we've compiled a list of our top tips and tricks that will help keep you on track with your health and fitness goals through the Easter break.
Food 

First and foremost, we don't believe in diets and deprivation, and are all for indulgence in moderation, so enjoy an Easter Egg or Hot Cross Bun over the weekend, as long as you promise to enjoy it sans guilt. Where possible, look for nourishing alternatives to your favorite naughty treats. Instead of reaching for another creme egg, why not satisfy your sweet tooth with some homemade treats that are free from refined sugars?
Exercise 

Long weekends can often mean that your gym or HYPOXI studio might have reduced or restricted hours, making it hard to stick to your regular workout routine. But that doesn't mean you have to sacrifice your sweat session altogether.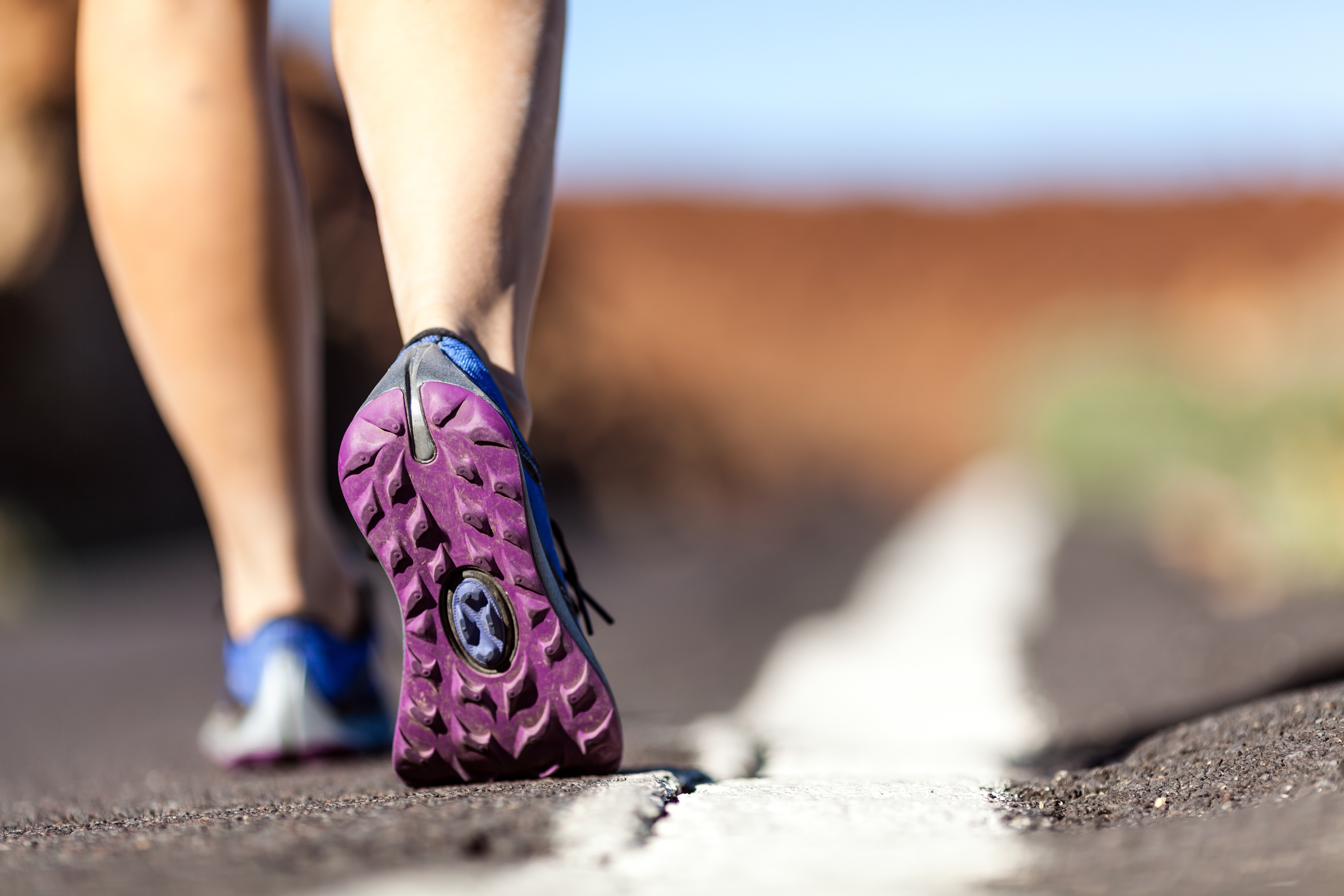 It's the perfect time to get outside and enjoy the beautiful weather, so instead of catching up with your friends for a drink or dinner, why not catch up for a walk instead? Grab your coffee on-the-go and head out for a 5k walk/talk.
Mind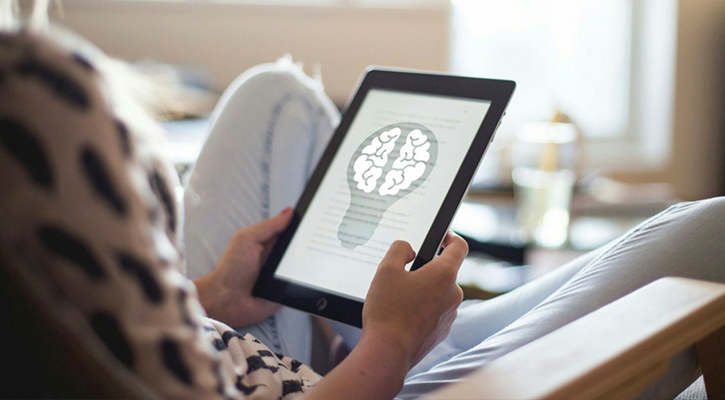 By this time of the year, most of us are pretty ready for some R&R. While the weekend might be packed with a slew of social and family occasions, make sure you carve out some hard earned down time and spend it practicing some self-care. Whether it's as simple as a walk or a bath or something a little more indulgent like a massage or day in bed with Netflix, the rest is exactly what will help restore and renew you!
Lastly, in case the weekend won't go without a little overindulging, keep calm and look what HYPOXI can do post Easter.