Everyone gets sweet cravings sometimes and some of them are especially hard to resist.
Chocolate tops our charts.
The good news is that the struggle to ignore chocolate cravings is over!
This avocado chocolate mousse is the guilt-free dessert you've been looking for. Here's an
easy and healthy, 5 ingredient, sugar free recipe that is also low carb (3.8g net carb per serving) and 100% HYPOXI friendly!
"Does chocolate avocado mousse taste of avocado?" – we hear you ask.
Not at all! Follow this recipe and once you taste a spoonful you are going to love it.
This mousse is so dense, rich, and decadent. It will satisfy your chocolate craving in only a few bites.
Ingredients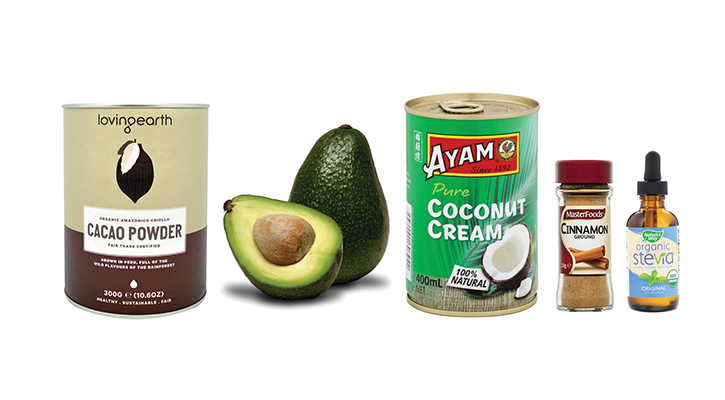 1 ripe avocado
1/4 cup unsweetened cocoa powder
1 tablespoon of Stevia
250 ml coconut cream, canned
Cinnamon to taste
Instructions 

In a blender, scoop out the ripe avocado flesh, cocoa powder, Stevia & Coconut cream.
Blend until smooth – about 1 minutes on high speed.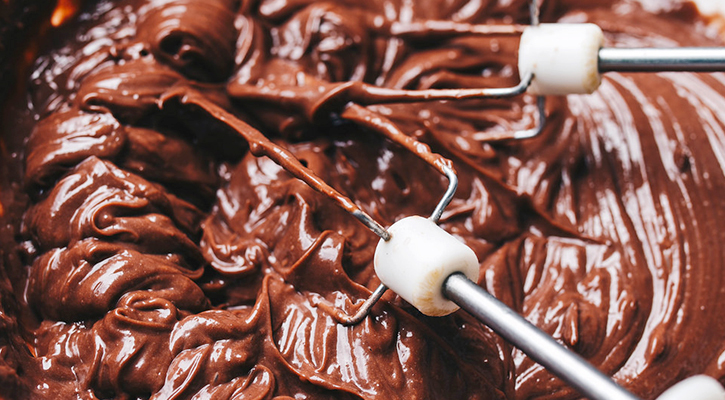 Transfer the chocolate mousse into a ramekin and refrigerate for at least 1 hour.
The longer it stays in the fridge, the creamier it will be.
Serve with chocolate flakes or unsweetened desiccated coconut.