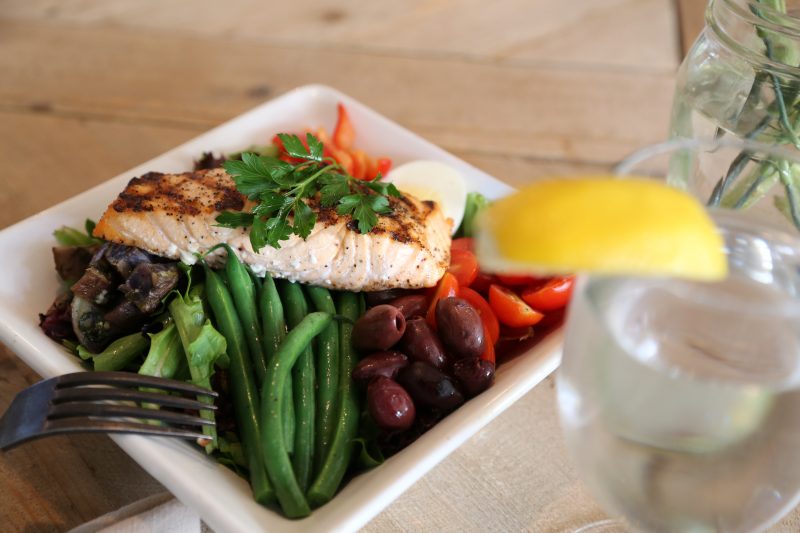 Get fit and stay fit for the holidays with HYPOXI. Now through December 31st, your HYPOXI purchase includes these fabulous food perks.
Healthy Food Delivery from Sunfare
Purchase any two- or three-month HYPOXI training package and receive up to 3 days of Sunfare prepared meal delivery for FREE! Sunfare is the leading provider of personalized healthy meals and delicious, family-style dinners.
Already a HYPOXI customer? Sunfare is extending a 10% discount on any meal delivery purchase during November and December 2016 to ALL HYPOXI customers.
One-Year Nutrition News Subscription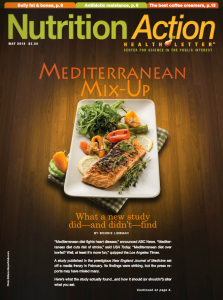 Purchase any HYPOXI package and receive a one-year subscription to the Nutrition Action Healthletter – an unbiased newsletter about eating healthfully and living longer. That is 10 FREE issues to the world's largest-circulation health newsletter – $24 value.
Nutrition Coaching from HYPOXI
That's right. Your HYPOXI Training always includes nutrition coaching, guidance and sample recipes. We stand behind our belief that healthy eating and active living are the foundation for a better life.
Get started before the holidays!
Request a Free Trial now or call  844-449-7694.
TERMS AND CONDITIONS
Offer valid on purchases made between 12:00am MT November 1, 2016 through 8:00pm MT December 31st, 2016.
Offer may not be combined with other offers or discounts.
Nutrition Action newsletter delivery begins no later than February 2017.
Purchase any 2-month Transform package during promotion and receive 2 free days of Sunfare meal delivery.
Purchase any 3-month HYPOXI Body package during the promotion and receive 3 free days of Sunfare meal delivery.
Why wait?
BOOK YOUR FREE HYPOXI TRIAL NOW
Discover the best version of you with HYPOXI. Complete the form below to book your
FREE TRIAL at your selected studio and begin your HYPOXI journey today.