Every S120 client has their own personalized program which is closely monitored via heart rate and thermo sensors. The best part is sessions are quick and easy – only 30 minutes in length – which means there's no need to slog it out for hours at the gym to see great results. It's no wonder UK celebrity Cheryl Cole purchased her own S120 to keep her fantastic figure in shape. A recent university study concluded that HYPOXI S120 users can lose as much as 270% more subcutaneous fat in the targeted area than that lost through regular exercise.
Ideal For:
Fit people looking to target those last stubborn kilos
Active recovery – from training sessions, race or game meets
Women with stubborn cellulite or localized fat deposits
Women and men who experience fluid retention
People looking for an alternative low impact exercise that gets results
Targets stubborn fat and cellulite around
Hips
Bottom
Thighs
Lower Back
Lower Stomach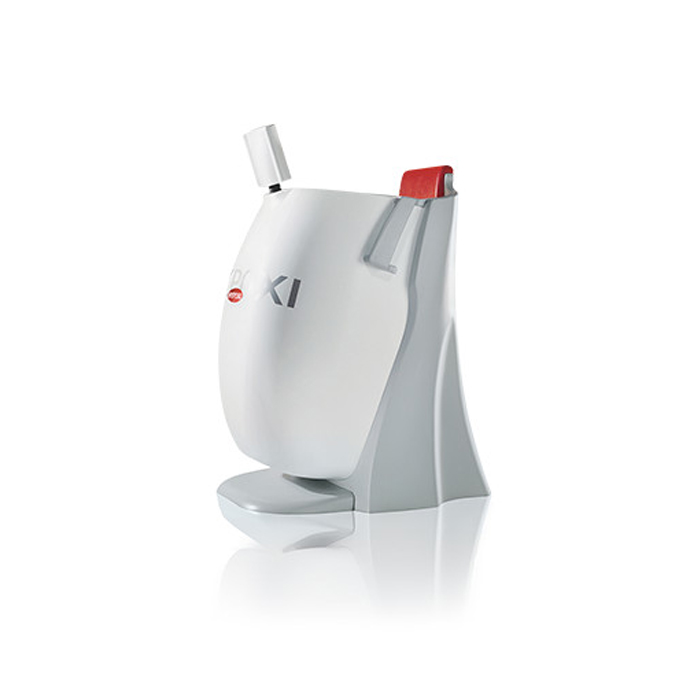 Why wait?
BOOK YOUR FREE HYPOXI TRIAL NOW
Discover the best version of you with HYPOXI. Complete the form below to book your
FREE TRIAL at your selected studio and begin your HYPOXI journey today.