Hypoxi-Dermology (HDC) – An ancient principle, perfected by HYPOXI Cupping is an ancient application of Chinese medicine which has been used since at least the 4th century to combat the stresses of daily life on the body. Acknowledging its benefits, HYPOXI adopted the technique and developed it into a contemporary and sophisticated treatment. The central feature of the HDC is the complex network of 400 integrated pressure chambers located around the stomach, hip, buttock and thigh region. The HDC chambers act in a similar way to manual cupping, however in its refined state has a number of advantages.
Used on its own, the HDC can improve the skin's tone and texture. However, the real beauty of the HDC is when it is combined with HYPOXI's other training devices. Undertaking the HDC prior to either a L250, S120 or Vacunaut session will see you accelerate your results and drastically reduce the appearance of even the most severe cellulite. Leading Australian publication Grazia is calling it the 'pro treatment' if your normal workout isn't cutting it – click here to read the full article.
Ideal For:
People starting a detox program
Women wanting to reduce the appearance of severe cellulite
Men and women wanting to firm skin tone and texture
Women undertaking the L250 or S120 program that want to accelerate results
Men or women using the Vacunuat that want to accelerate fat burning around the stomach region
Men and women who experience fluid retention
Aids in reducing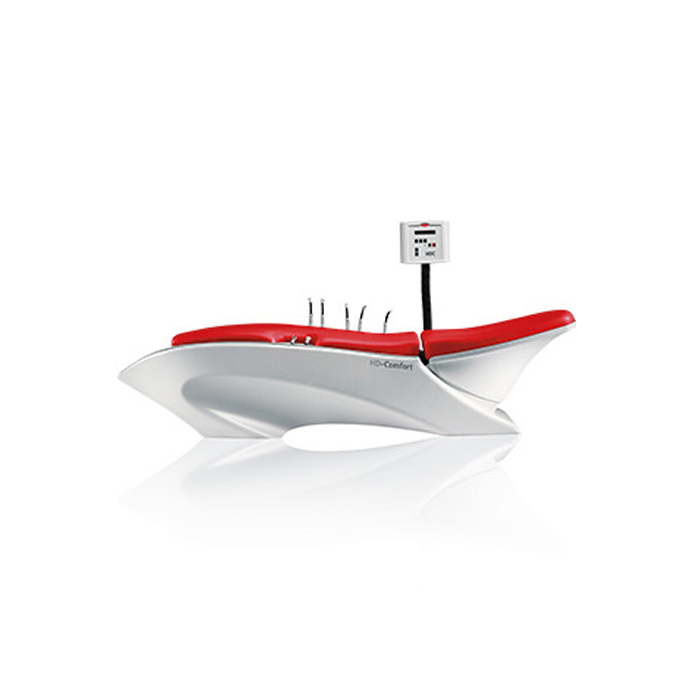 Why wait?
BOOK YOUR FREE HYPOXI TRIAL NOW
Discover the best version of you with HYPOXI. Complete the form below to book your
FREE TRIAL at your selected studio and begin your HYPOXI journey today.