Our FREE gifts are fantastic, but the real present is your happiness!
Get a FREE gift of your choice with the purchase of any HYPOXI package (over $100 value).
Choose from: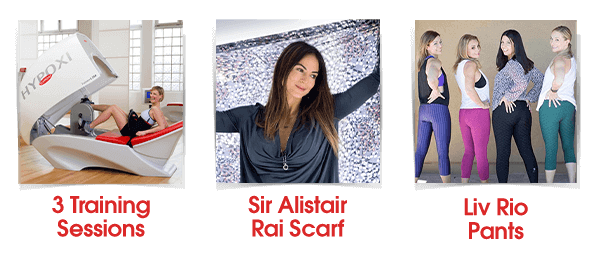 Give us a call at 480-794-1776 or stop by our Scottsdale location (northeast corner of Scottsdale Road and Indian Bend) and ask about our holiday promo.

Request a free trial now > 
or call 844-449-7694 to get this deal!