Give us a call today to schedule your free trial: 480-794-1776
Available Machines
S120
Hips
Bottom
Thighs
Lower back
Stomach
L250
Hips
Bottom
Thighs
Lower back
Stomach
HYPOXIDERMOLOGY
Cellulite
Puffy Skin
Uneven Skin Tones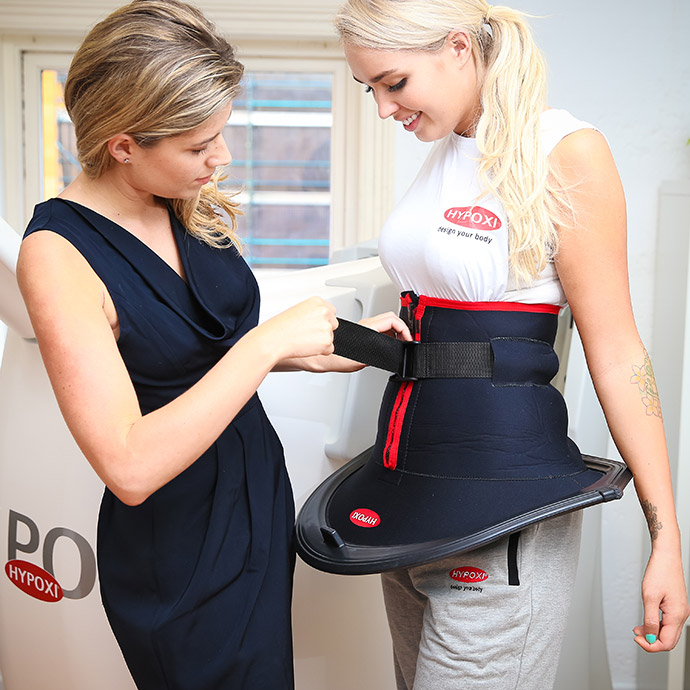 Meet the team at HYPOXI Scottsdale Studio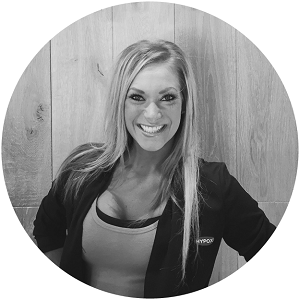 Brittany
Studio Manager
I have my CPT, Certification in Nutrition with a focus on a holistic approach. Specializing in strength training with attention in healthy and fitness hacks.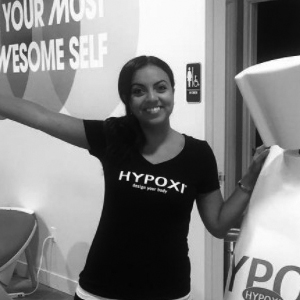 Caroline
HYPOXI Coach
I believe that being fit is not a destination but a way of living. I am passionate about meeting others where they're at and being by their side throughout their fitness journey to motivate and to encourage them to get out of their comfort zone. I have a Bachelor of Science in Kinesiology with specialization in clinical exercise physiology and enjoy basketball and spending quality time with family and friends.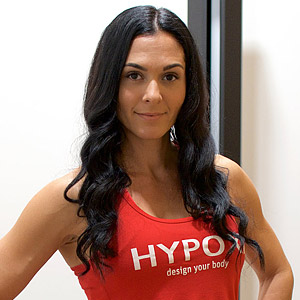 Shawdi Najafi
Director of Operations of HYPOXI USA, a proven motivator and sales professional.
After successfully leading a clothing accessory line in the fashion industry, Shawdi followed her life's passion and transitioned into the health & wellness industry. A consummate leader with an innate drive for customer service excellence, Shawdi manages the continued growth of HYPOXI USA sales and operations.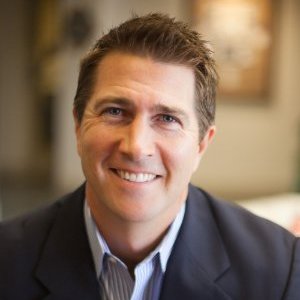 Jeff Stokes
VP of HYPOXI USA
Jeff brings more than 25 years experience providing strategic leadership in the health and wellness industry at both early and late stage club development, franchising, corporate wellness, medical fitness, diet & weight loss, and club acquisitions. At HYPOXI USA, Jeff continues to expertly balance his sincere commitment to improving the quality of life for others while enhancing bottom line profitability for fitness organizations globally.
Contact this studio

Try hypoxi for free
Why wait?
BOOK YOUR FREE HYPOXI TRIAL NOW

Discover the best version of you with HYPOXI. Complete the form below to book your
FREE TRIAL at your selected studio and begin your HYPOXI journey today.