Give us a call today to schedule your free trial: 480-794-1776
Available Machines
S120
Hips
Bottom
Thighs
Lower back
Stomach
L250
Hips
Bottom
Thighs
Lower back
Stomach
HYPOXIDERMOLOGY
Cellulite
Puffy Skin
Uneven Skin Tones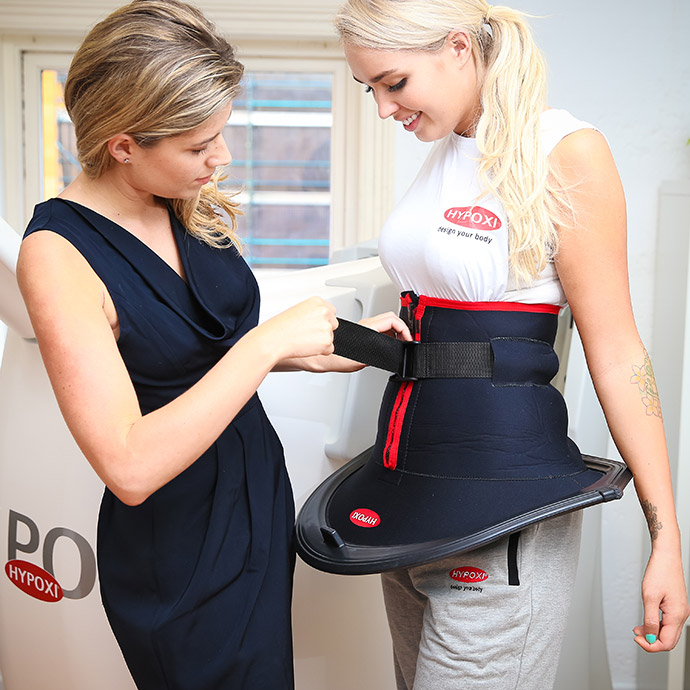 Meet the team at HYPOXI Scottsdale Studio - Corporate Office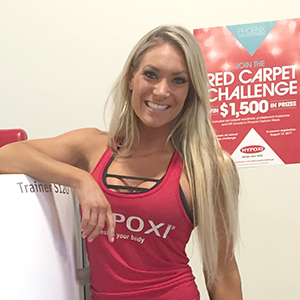 Brittany
Studio Manager
I have my CPT, Certification in Nutrition with a focus on a holistic approach. Specializing in strength training with attention in healthy and fitness hacks.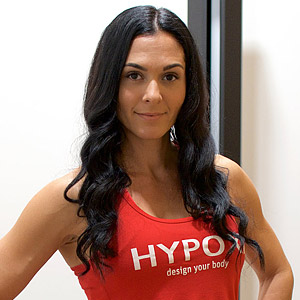 Shawdi Najafi
Director of Operations, HYPOXI USA, Master US Trainer
After successfully leading a clothing accessory line in the fashion industry, Shawdi followed her life's passion and transitioned into the health & wellness industry. A consummate leader with an innate drive for customer service excellence, Shawdi manages the continued growth of HYPOXI USA sales and operations.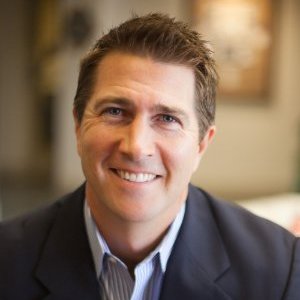 Jeff Stokes
Vice President, HYPOXI USA
Jeff brings more than 25 years experience providing strategic leadership in the health and wellness industry at both early and late stage club development, franchising, corporate wellness, medical fitness, diet & weight loss, and club acquisitions. At HYPOXI USA, Jeff continues to expertly balance his sincere commitment to improving the quality of life for others while enhancing bottom line profitability for fitness organizations globally.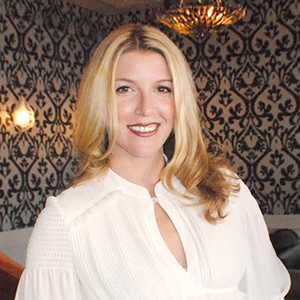 Samantha Theaumont
Director of Business Developmen, HYPOXI USA
Samantha enthusiastically joined the HYPOXI leaderhip team to expand the market on the HYPOXI body contouring devices.  Samantha integrates her health and wellness background to consult future HYPOXI Licensee's that venture to open a new HYPOXI studio or integrate the body contouring devices into their current business model.  In essence, Samantha works in close collaboration with the Vice President of HYPOXI USA, Mr. Jeff Stokes and the Master Trainer of HYPOXI USA, Ms. Shawdi Najafi.
Contact this studio

Try hypoxi for free
Why wait?
BOOK YOUR FREE HYPOXI TRIAL NOW

Discover the best version of you with HYPOXI. Complete the form below to book your
FREE TRIAL at your selected studio and begin your HYPOXI journey today.